The impact assessment that was conducted in 2016 shows that research funded with the Foundation's Research Group Founder's Grant provided scientific, educational, and societal impact.
The new knowledge generated through the research funded by the Foundation had contributed to the advancement of medicine and healthcare. The findings of the studies have influenced the national Current Care Guidelines and, to some extent, international guidelines as well.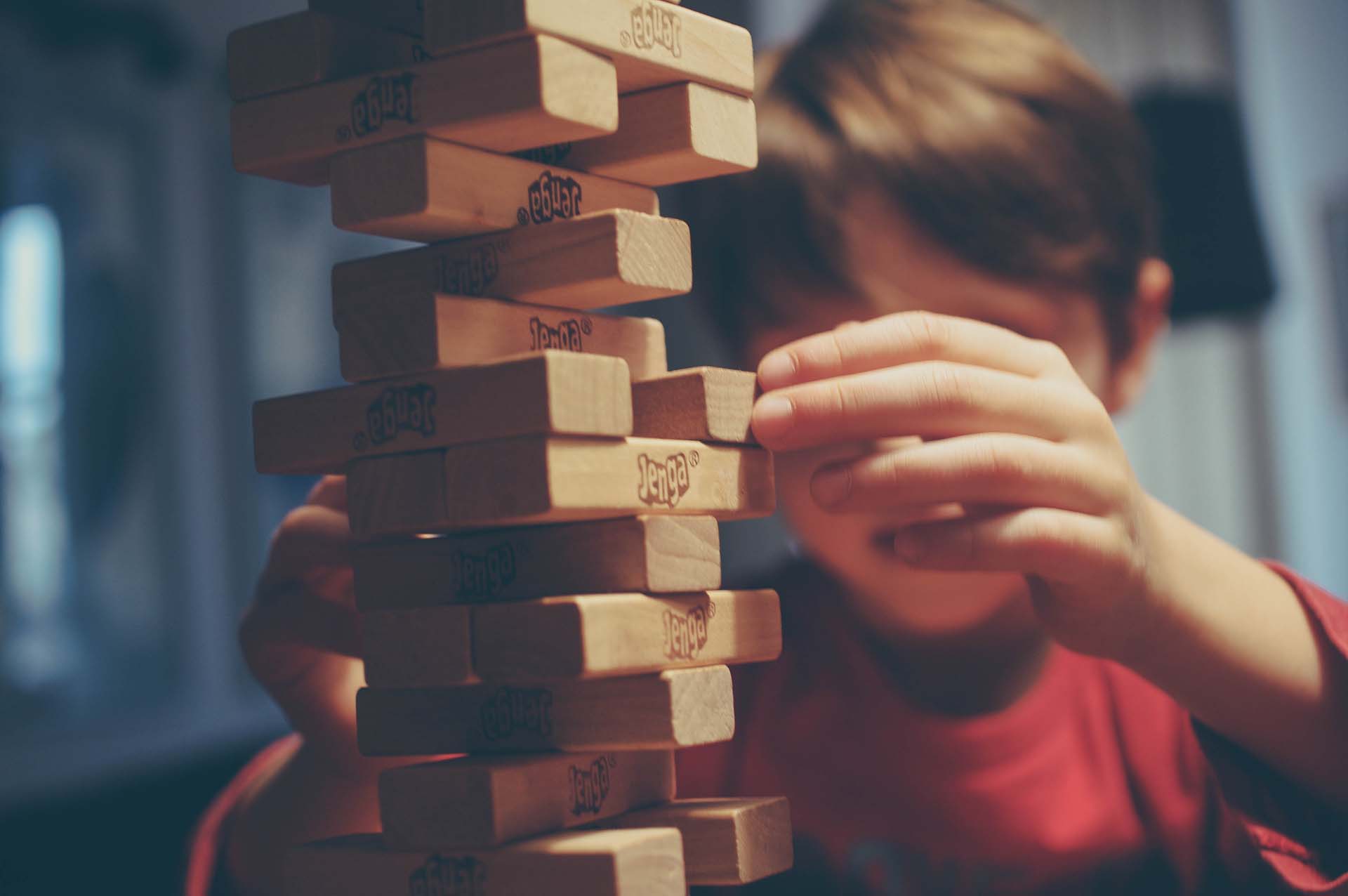 The grants provided by the Foundation improve the opportunities of young researchers to pursue research work as doctoral students and later as independent researchers and group leaders.
Tomorrow's healthcare is created today. It is important to ensure that there are resources for medical research also in the future.
Read the full impact assessment in Finnish.